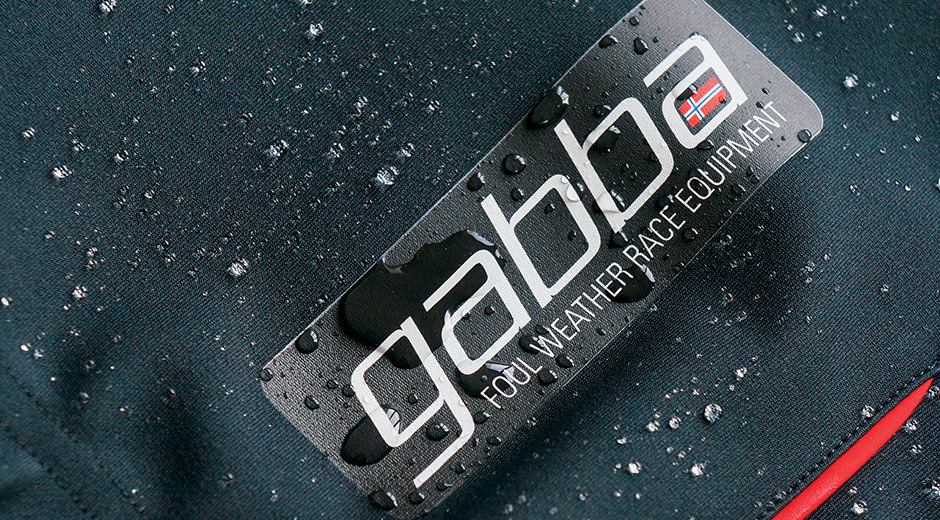 Giving our guests beautiful gifts is one of our favourite pastimes !
When touring with us, you are guaranteed to be showered with the finest quality and practical products.
One custom product is the GABBA, produced by our partners CASTELLI which is an option when coming on tour with us.
2020 marks the 10th Anniversary of this ICONIC product, a story which we will share with you